Roofing-Foundation-Remodeling Specialists
I recently purchased a home with pier beam foundation issues. They were quick to give me an estimate. I am also very pleased with the work completed.
They did a great job on roofing my home. The entire Management Team and crew were professional, knowledgeable and courteous and had a general concern for my satisfaction that far exceeded my expectations. The quality of work was very impressive. Thank you again.
Steve was very professional and look forward to finally getting the roof I have always wanted. I recommend contacting Korrect general contracting if you want to improve your home for a great price!
Danny B and Korrect for a great job getting my property sorted out. Thanks for the good work
Korrect is the best roofing company in DFW. Steve is very professional with great communication!
Korrect is a wonderful company! Steve is efficient, professional, and great with communication!
Steve's communication was 10/10! He was available for any questions that we had.
If Danny Beams from Korrect writes your bid, you can guarantee prompt, attentive, tireless service. I have worked and cycled with him on two continents for nearly 20 years and have never been disappointed...
Best roofing company in the Metroplex. Korrect worked with my insurance company to get a larger adjustment and make sure all the hail damage to my roof, gutters, and windows was repaired properly. All I had to pay was my deductible.
Reviews
Serving Our Local Senior Citizens
SOS is a non-profit organization, supported by churches, civic groups, businesses, and individuals like us, to provide Help, Hope, and Healing to our resident Seniors. A portion of all funds generated from every new roof Korrect Installs, will be donated to Serving Our Seniors. Help us support our seniors.
Wondering how much your project will cost? We provide free estimates.
Remodeling your home is a fantastic way to increase it's value and your quality of life. We can transform any space, from putting in a new shower to remodeling your entire home.
1500+
Foundations Repaired
LISTEN TO WHAT OUR CLIENTS HAVE TO SAY
Lynn, David, and Regan with Korrect did such a fantastic job on our master bathroom renovation! We were so very pleased.
I needed a quick roofing quote and a foundation inspection turned around within 24 hours and the Korrect team helped me out tremendously
You guys are awesome! Often times our home inspection reports will come back advising that a professional roofer or foundation company evaluate the home.
Certified Installations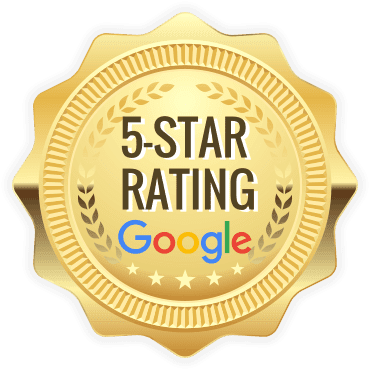 KORRECT GENERAL CONTRACTING IS A ROOFING, FOUNDATION REPAIR AND GENERAL CONTRACTING COMPANY SERVING THE DALLAS-FORT WORTH AREA.