Korrect Team Members
We LOVE our team & we think you will too!
Lynn, David, and Regan with Korrect did such a fantastic job on our master bathroom renovation! We were so very pleased.
I needed a quick roofing quote and a foundation inspection turned around within 24 hours and the Korrect team helped me out tremendously
You guys are awesome! Often times our home inspection reports will come back advising that a professional roofer or foundation company evaluate the home.
Schedule Appointment
Get Your Free Roof Inspection
[contact-form-7 id="237" title="home1-Booking Form"]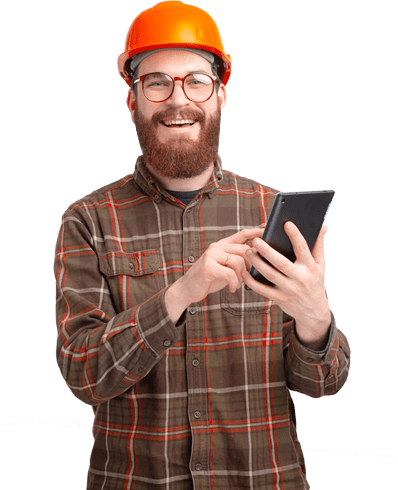 Contact Korrect
Need Help? Got Questions?
[contact-form-7 id="1266" title="Contact Services"]